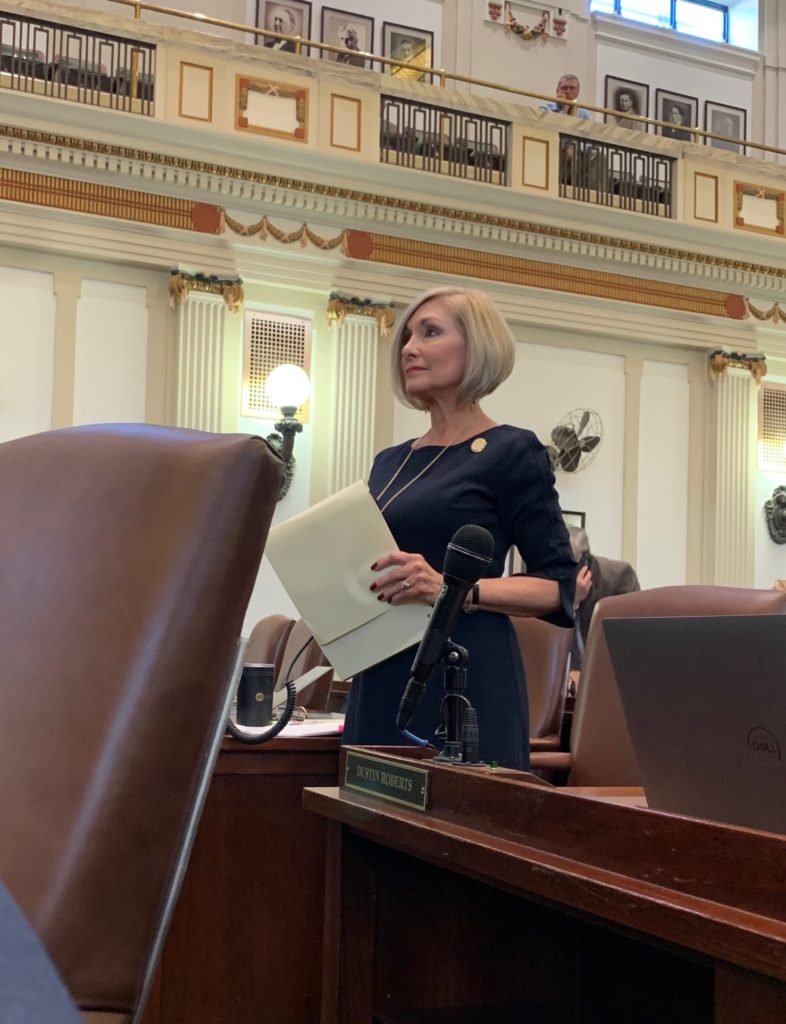 To House District 84:
I am both honored and humbled by the opportunity to serve two more years as your State Representative. Thank you for the confidence you have given me as your voice at the State Capitol.
I believe public service is an honorable calling and officeholders should be held to the highest standards of openness and honesty. I am committed to meeting those high expectations in order that I can maintain your trust and support. I truly desire to be a State Representative you are proud to call your representative.
You can count on me to represent each of you, equally and fairly, just as I have sought to do since the day I was first elected.
Unquestionably, we are living in challenging days. I am dedicated to spending the time and energy necessary to work together to find answers and solve problems.
On a personal note, I would like to also thank my family and friends for their unending love and support, and I thank God for his daily guidance.
Have a blessed Easter.
Rep. Tammy West